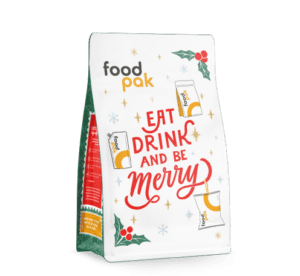 We'll be closing for the holidays from December 25th – January 1st and we'll be reopening on January 2nd, 2024.
Excited to see you in the New Year! Happy Holidays!

We proudly supply Reepack equipment, a member of the Promach Group.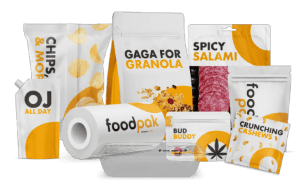 Choose custom printing to create your next eye-catching bag. More features, more customizations, better suited for your product.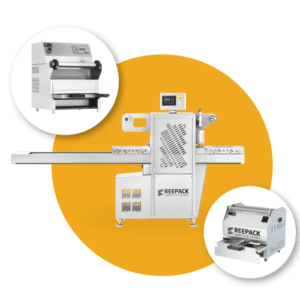 Getting your meals into your customer's hands has never been easier.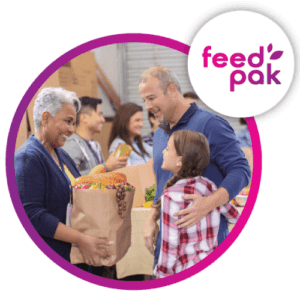 Make an impact. Help us support local food banks.
Ramp-up your production with new equipment.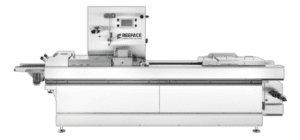 Large scale production with all the benefits that small-scale offers, from footprint to price points.
Curious about sustainable packaging?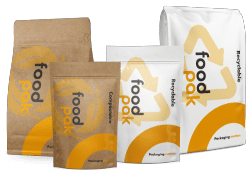 Find out more about the sustainable packaging movement.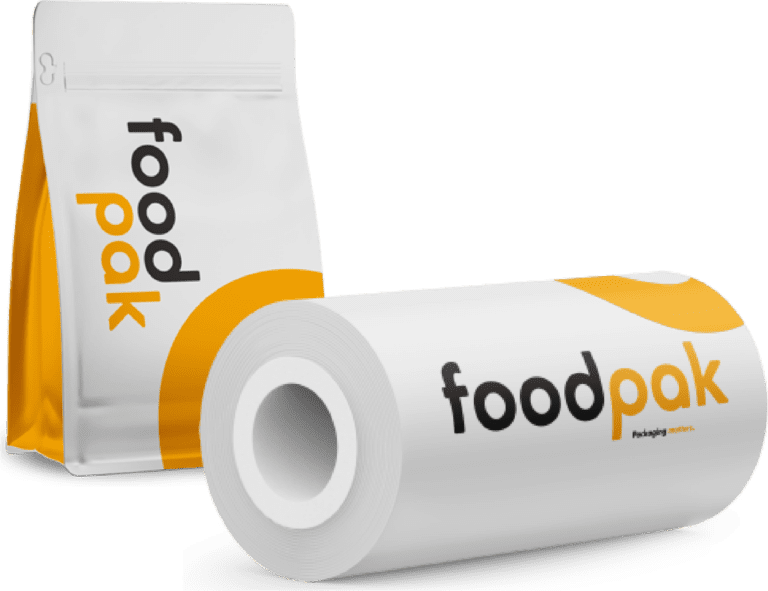 Welcome to FoodPak, your go-to distributor providing flexible packaging, packaging equipment, and equipment maintenance since 1968. We're here to make your packaging journey an integrated and hassle-free experience from filling your bags to the finished product.
Packaging is critical - if the packaging doesn't work out you have to find a new supplier. Our ten-year relationship with FoodPak says a lot about them.
It has been a fantastic journey collaborating alongside the team at FoodPak. From the customization to the determination and execution - they have nailed it every step of the way.
The team was so informative and patient with our high-maintenance requests and went above and beyond with sourcing and creating the perfect packaging to fit the vision of our brand.
For a company our size, it is not an easy decision to stock up with packaging materials but the business model that FoodPak offers to help manage the inventory makes it attainable.
We have been dealing with FoodPak for several years for a lot of our packaging needs. Their customer service is excellent and would happily recommend their company to any and all food processors.
FoodPak was a key partner to our success when we launched our CPG brand in 2021. They weren't just a food packaging supplier, but they were something greater - a true business partner.
FoodPak made a direct impact in providing a service that works for us. FoodPak also saved us money and as a charity that means more money for what matters ... Feeding people.
As a small start-up company located in Canada's North, we were looking for a partner who could provide more than just packaging, but education and expertise, and in a remote-environment.
For relatively new small food businesses like ourselves, FoodPak is a great local packaging supplier option because they offer smaller run options and digital printing in addition to the classic rotogravure printing.
Get in touch today for a custom quote.