Packaging for Food Service
Trays for fresh and frozen catered meals.
Pre-prepared dishes and meal kits are on the rise. Whether it's pre-portioned, ready-to-eat, or uncooked ingredients, there are a variety of tray and container options out there to help your product stand out.
Whatever the requirements for your distribution, we want to make sure you find the one that's right for you. We provide a variety of trays from deli containers to heat-sealed food service trays.
With a variety of packaging options to choose from, set up a call with our packaging experts today to make sure you have a solution that fits you.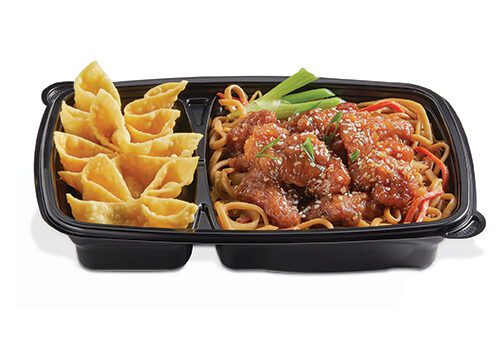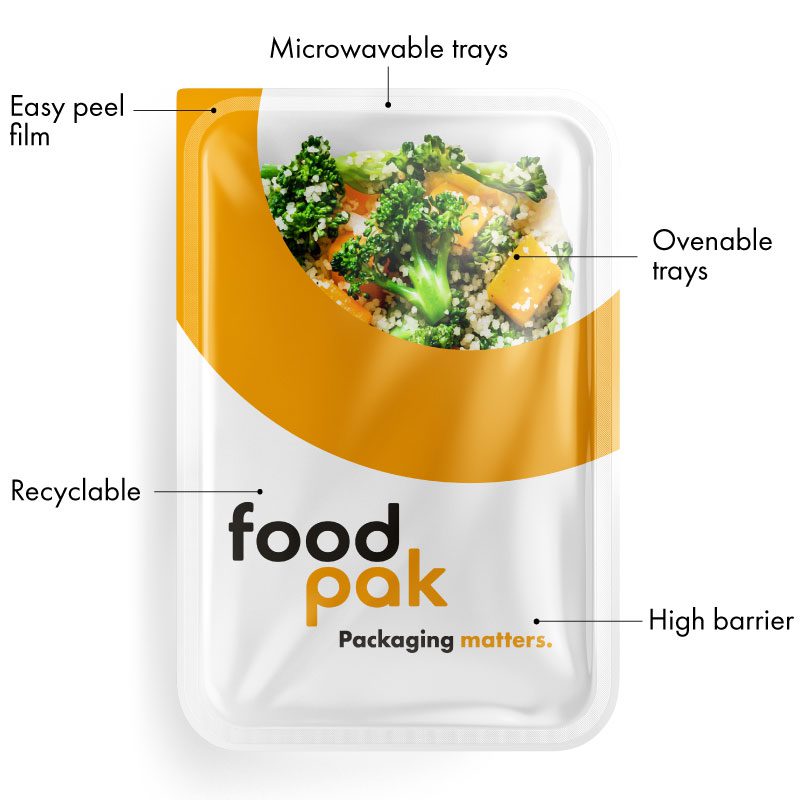 Food Service specific packaging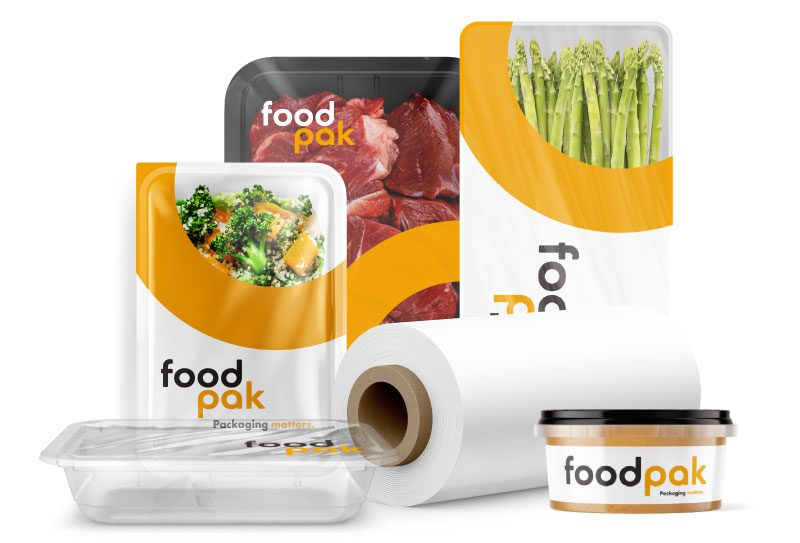 Food Service Related Equipment