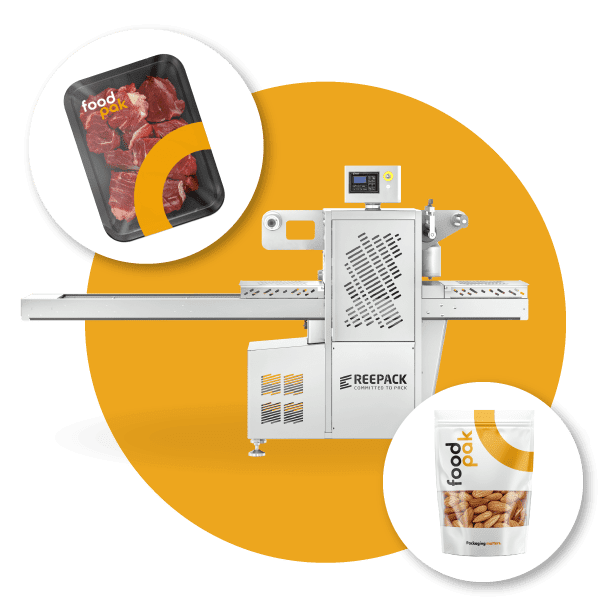 We have been in the business for over 50 years, and we are proud to say we know packaging.
FoodPak was established in Vancouver, BC in 1968 as a small, family run business. Since then, we have spent our years finding partners that cover all areas of the packaging cycle. Whether choosing from a custom run of digital vs. conventional printing, trays vs. pouches, or tray sealers vs. thermoformers, we believe in finding a specific solution that fits you… not us.
Your packaging is the first and most meaningful interaction a consumer will have with your product.
The design is key for shelf-appeal, but there is so much more to a package. That's the product itself. How it's packed, shipped, sold, and consumed; all are equally important when considering your individual packaging solution. We provide solutions that can grow with your business so that your packaging can keep up with your success.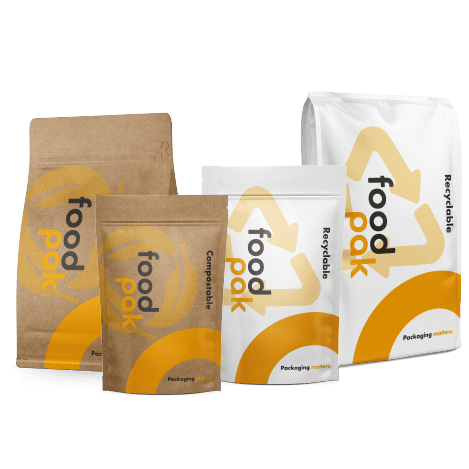 We're all striving for a sustainable packaging cycle. To get there, we all need to work together – producers, consumers, and packaging suppliers.
Consumers should know about local recycling options, producers should label products clearly, and packaging providers need to give accurate information.
At FoodPak, we work to make sure clients are aware of the realities of sustainable packaging, no greenwashing included.
Families feeling the effects from rising costs and inflation are having to decide between paying bills or getting groceries. Food banks are working to meet the need, but often find themselves in need of nutritious food to restock their pantries.
With this in mind, we created FeedPak.
The goal of FeedPak is to lower the barriers for companies that would like to donate, but simply don't have the means to do so. Together, we can supply more food to people in need.