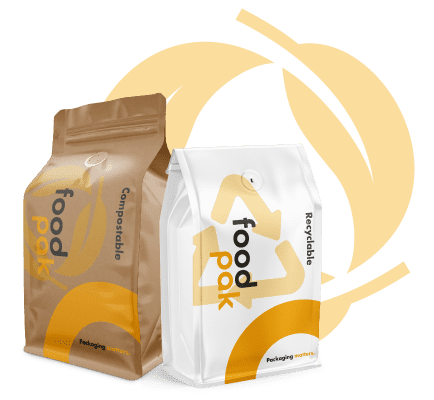 We're all striving for a packaging cycle that's cleaner and more sustainable. But it's not just about using new, eco-friendly materials; we also need to make sure we're giving our customers and end-users the best information we can.
Our main goal is to make sure that all packaging gets to the right place. And to do that, we need to work together – everyone from consumers to food and consumer packaged goods (CPG) manufacturers to packaging suppliers.
As consumers, we should find out what recycling and composting options are available in our city. And as producers, we need to label our products clearly and correctly, so they end up in the right facility. Packaging providers also need to make sure they give accurate information about their products.
What are the options available?
Sustainable flexible packaging
We recommend that you verify the recycling/composting regulations and capabilities of your municipality.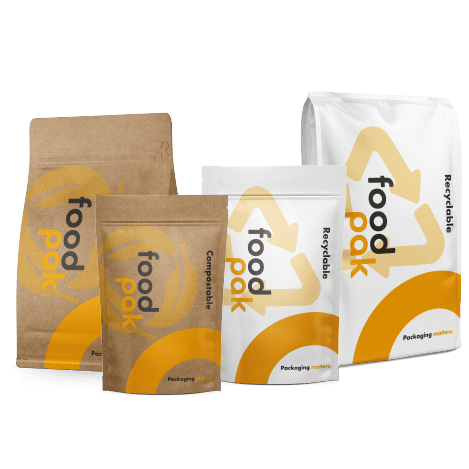 Available Printing Methods
Suitable for Curbside Collection in Canada
*Not to be confused with "greenbin". Home compost refers only to a backyard compost pile
**Check with your local municipality for accepted materials (no industrial compost for flexible packaging in Canada)
***Product must not be laminated to kraft structure
Challenges with Regulations:
End of Life of Sustainable Packaging
Sustainable packaging is not suitable for all products. When it comes to any sustainable packaging, we only recommend these bags for dry, shelf-stable (non-refrigerated or frozen) products due to the lower barrier.
The other caveat to sustainable packaging is that there are no composting facilities in Canada that are presently accepting any compostable packaging. The bottleneck in the system is the lack of regulations and labeling on compostable packaging, along with the fact that it's very challenging to tell the difference between compostable packaging and regular plastic.
If non-compostable materials make it into composting facilities, there is a detrimental environmental impact, therefore composting facilities need to be extremely careful with what they accept. With a lack of regulations and consumer education programs, to avoid any possible contaminants, they are not currently accepting any flexible packaging, even if certified. Unfortunately, there is presently no timeline available related to when these regulations will be in effect.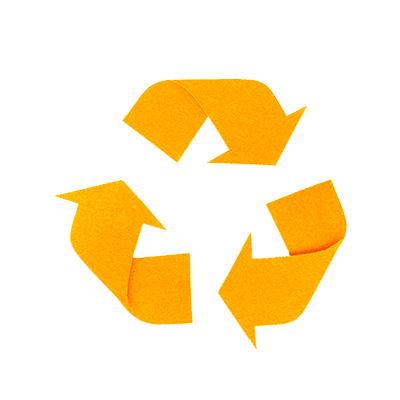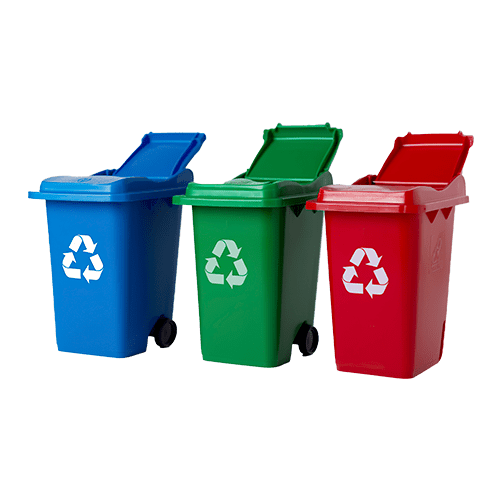 In Canada, Natureflex/Bio PBS is a backyard compostable structure, but it's important to keep in mind that these bags are not accepted in the local curbside green bin, and despite certifications in Europe, Asia, and Australia, there isn't a North American certification for flexible backyard compostable products yet. These bags also generally have a much larger minimum order quantity of 40,000+ per SKU depending on the pouch size.
Monostructure pouches have a minimum order of approximately 40,000+ per SKU depending on the pouch size. These pouches, along with all other flexible packaging, are not blue bin recyclable. Presently, the only place to return flexible packaging in North America is in local store drop-off locations. 
Ultimately, it's important to educate your consumers about the end-of-life systems of your packaging to ensure these structures end up in the correct locations. If you need help determining if sustainable packaging is right for you, our packaging experts can help.
Resources for Sustainable Packaging