Stock and custom coffee bag solutions.
Nobody wants stale, tasteless coffee. How coffee is packed greatly affects the quality over time, that's why coffee packaging plays a significant part in your customer satisfaction. Coffee beans can be packed in a variety of ways. Some extend freshness, others offer greater storage capabilities, and some provide a better design for printed coffee pouches.
We take all these facors into account with our customizable coffee bags, and we have many options available. We can provide anything from high-quality stand-up pouches to gusseted coffee bags to flat pouches for single serve coffee packets.
Looking for stock coffee packaging solutions? We have coffee bags available in our warehouse in matte white, matte black, and kraft, with options for tin ties or zippers. Stock coffee packaging is available in our Richmond warehouse, and we deliver locally.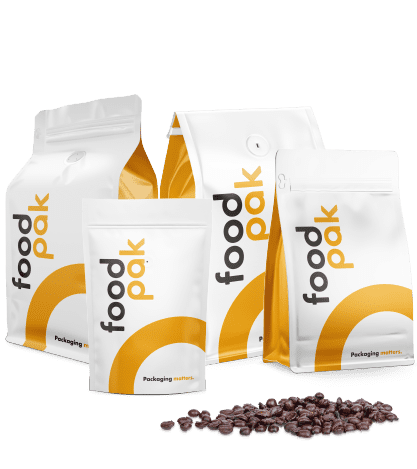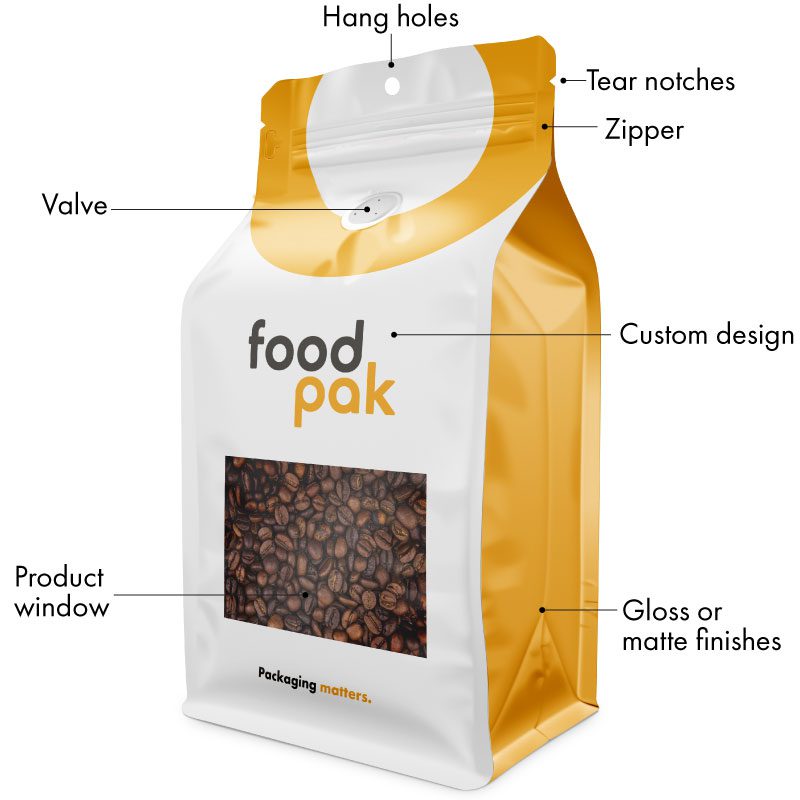 Coffee specific packaging