Child-proof packaging for cannabis.
High-quality cannabis packaging is vital for any cannabis supplier in this ever-growing industry. Here at FoodPak, we take the time to ensure we are offering the best quality cannabis packaging on the market. We not only meet the needs of our clients and their customers but government regulations as well.
You can rest assured that our cannabis packaging will meet current government standards, has child-resistant options, and comes in a variety of shapes and sizes. Pack anything from single-serve pre-rolls, marijuana edibles, bulk flowers, and more. Not only that, but our custom printing options will ensure your packaging shines.
Check out the various cannabis packaging and pouch options below or contact us to speak with a packaging consultant. Let's get your cannabis into the perfect package!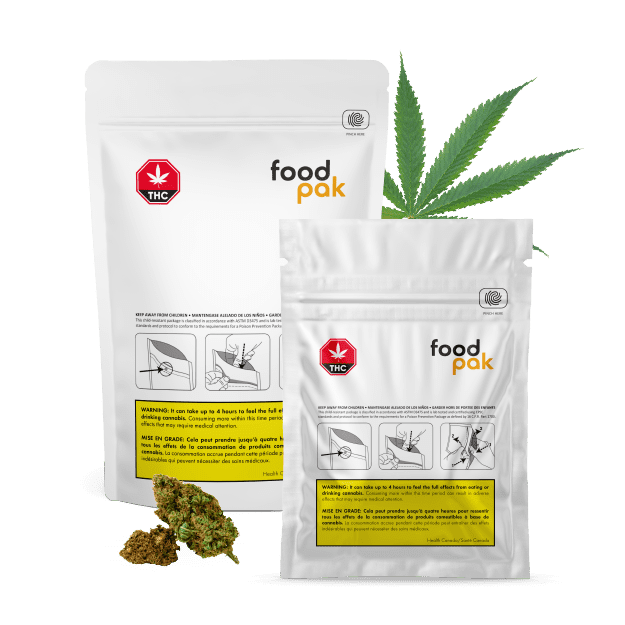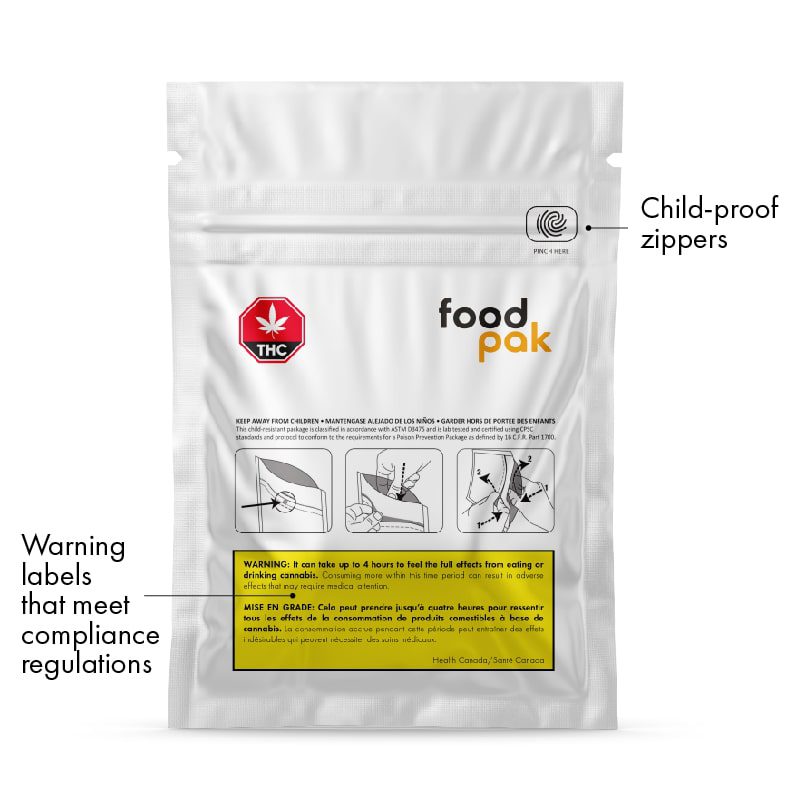 Cannabis specific packaging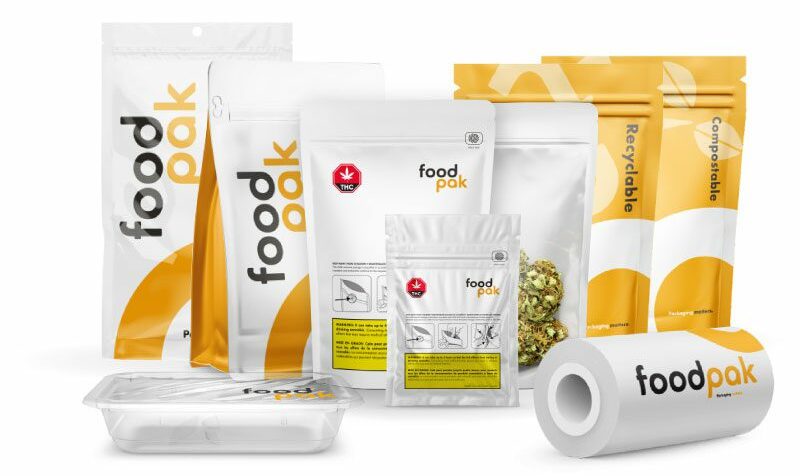 Cannabis Related Equipment