FoodPak is your one stop shop for packaging solutions,
from design to printing to packaging equipment.
Why use FoodPak design services?
Looking to get your packaging designed and printed? That's our specialty! We provide an in-depth consultation on your requirements and design needs, and we will design the bags for your line of products. We also work directly with printers and provide proofs before producing the final product. Remove the hassle of working between multiple companies – we've got you covered.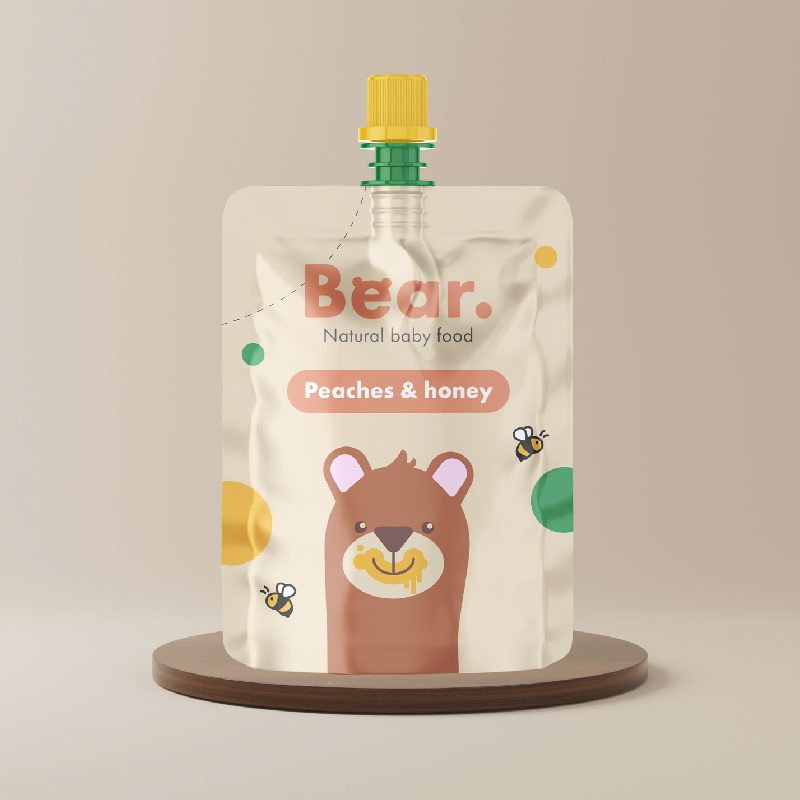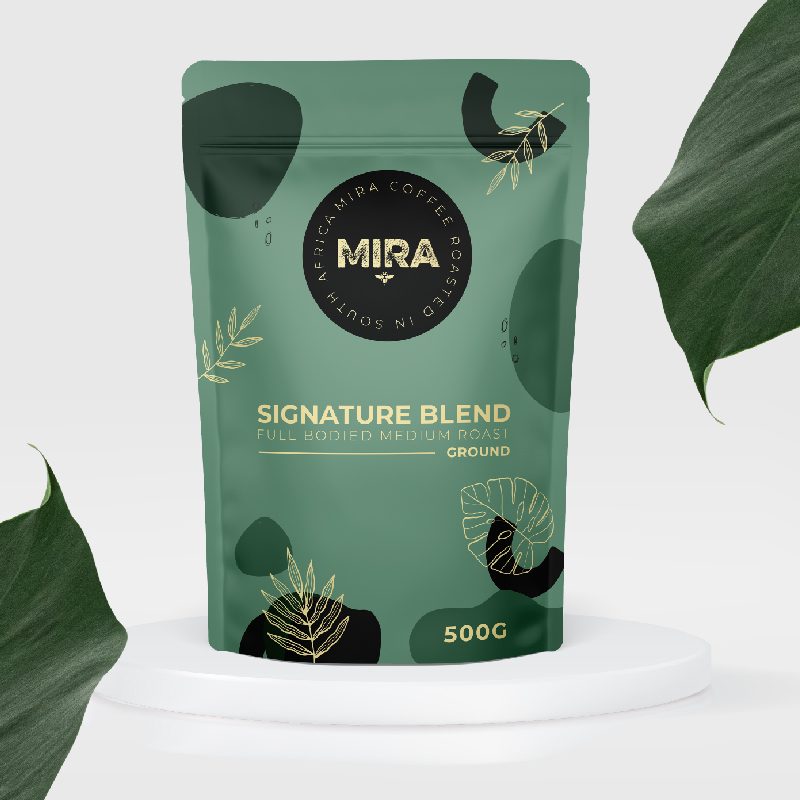 Whether you're a new business or launching a new line of products, branding is a how you get your products to stand out on the shelf. Branding is far more than a name and a logo – it's the essence of your company and gives the opportunity for your potential customers to see who you are and what you're all about.

When you're starting with few assets or need some creative direction, our team will provide a full consultation on all aspects of your brand elements on top of the standard design consultation.
A logo says a lot about your brand. Often, logos are the most recognizable parts of your company that customers relate to. When it comes to creating a logo for your new packaging, our team specializes in crafting vectorized logo variations that capture the essence of your brand.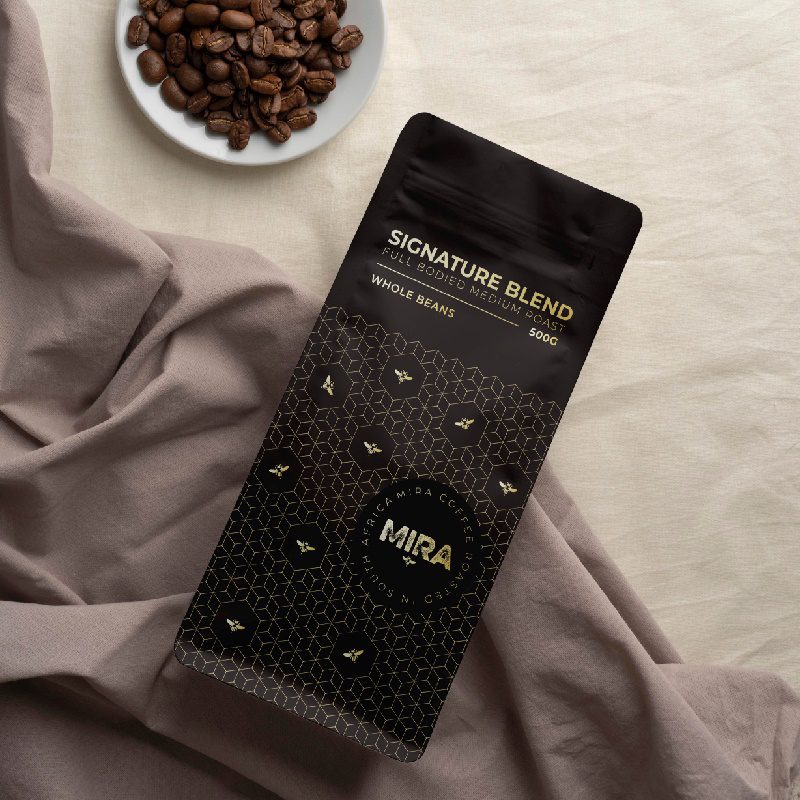 Get in touch today for a custom quote.