Health & Beauty Packaging
Keep your products safe, from supplements to cosmetics.
Whether it's a stand-up pouch for powders or capsules, spout pouches for soaps and cleansers, or sachets for sample packs, we have a variety of packaging options for nutritional supplements, medications, cosmetics, and more.
With these ever-growing and competitive industries, standing out from your competitors is becoming increasingly fierce. This is why we offer quality printing methods through both rotogravure and digital printing, so you can be sure to catch the attention of your customers.
Get in touch with a packaging consultant today to discuss your unique packaging and printing needs.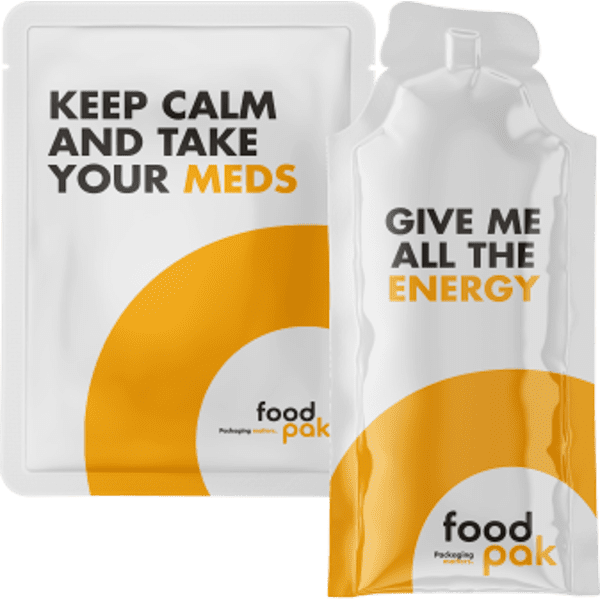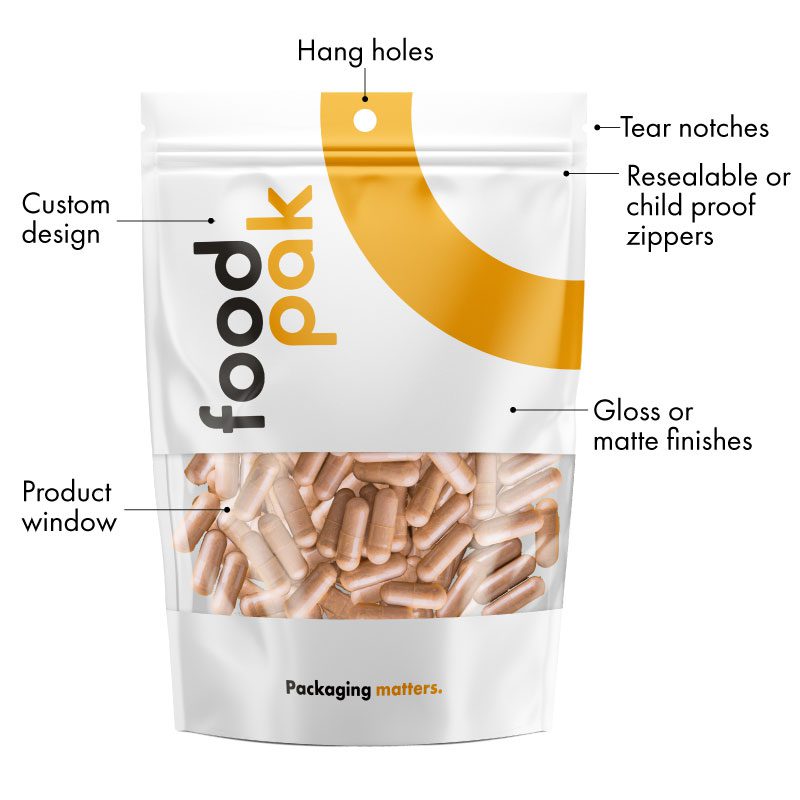 Health & beauty specific packaging
Health & beauty packaging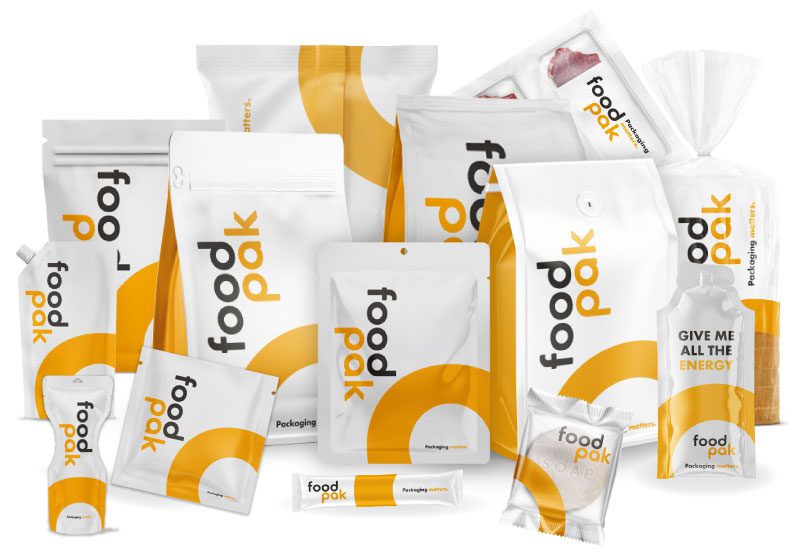 Health & Beauty Related Equipment