Packaging for Restaurants & Hospitality
Sous vide supplies, food storage bags & more.
Why do chefs use vacuum sealers in their kitchens? Vacuum packaging ingredients is ideal for maximizing freshness, maintaining flavour, and reducing food waste, not to mention the space saved in a busy kitchen. With reliable and affordable packaging solution and a smaller amount of food discarded, you can optimize cost savings.
In a fast-paced industry, chefs and restaurant managers need reliable equipment, quick and seamless support, and functional storage to keep kitchens running at maximum capacity. With consistent delivery schedules and easily accessible technicians, we can keep help you run operations seamlessly, so you can put more time into what matters: cooking delicious food.
Reach out today to see how our food packaging equipment and stocking program can support your kitchen.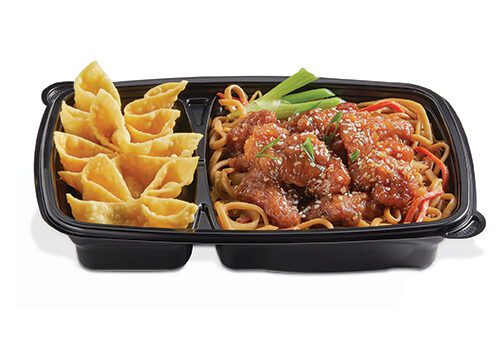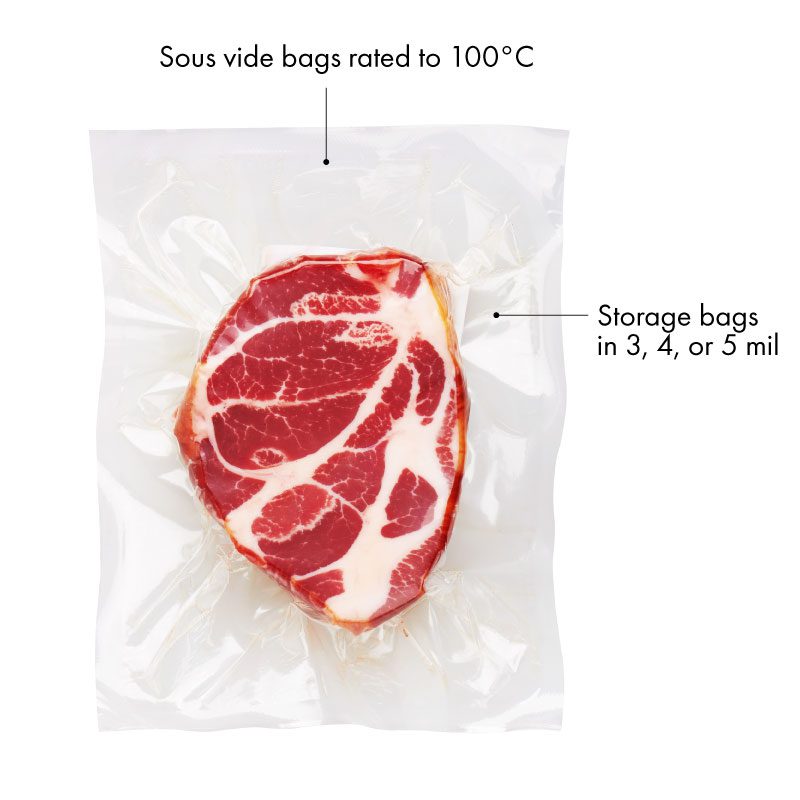 Restaurant specific packaging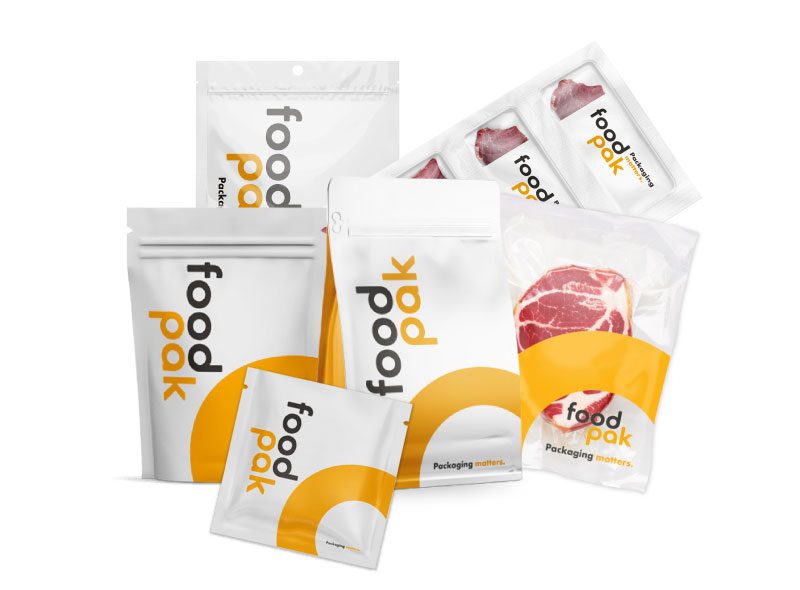 Restaurant Related Equipment